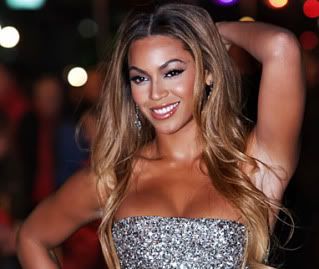 Detroit has been hit really hard by the recession, so Beyoncé decided to give back and treat them to a free concert to uplift their spirits, according to BET.com.
2,500 free tickets have been given out to families in Detroit who have been affected by the auto industry crisis. Several social service agencies will divide the tickets among those served by the Oakland Livingston Human Services Agency, Wayne Metropolitan Community Action Agency, Youthville, Oakland Family Services, and the Community Housing Network. Beyoncé will perform in Detroit tomorrow at the Palace of Auburn Hills.
Go Beyoncé! Honestly, the recession is hitting people very hard and desires are being put aside so that absolute needs can be taken care of. So it's definitely good to be able to go to a free concert, especially by the great B!!!! It should definitely be a good show!
The Diva is still on her electrifying "I Am..." tour. So far she has managed to sell out over 90 percent of her North American and international tour dates. For the next three months, Beyoncé will be making tour stops in the United States and Australia.
PEACE.
~Brittany Shawnté